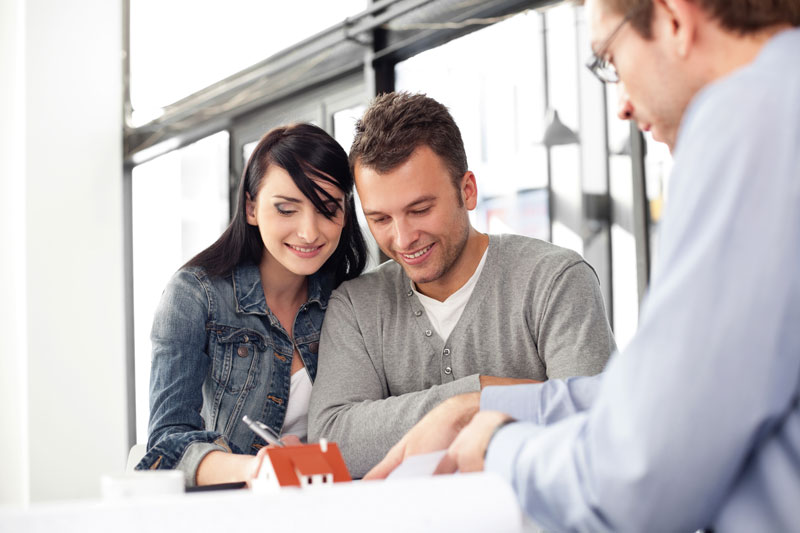 At CHN Partners, we help you grow your business.
It doesn't matter if you're a small to medium sized company, an industry professional or family enterprise, our accountants can help you maximise growth, reduce tax and kick more financial goals.
Our team brings a variety of expertise enabling us to service a variety of industry's from Medical Practitioners to Trades and Services to Information Technology Specialists and everything in between.
See what some of our clients have to say about us below.
The team at CHN Partners have been extremely supportive in our business model transition where both accounting and system support was key to Chervon's success for expansion into Australia. CHN's professional and efficient manner drove confidence to our business of accurate and informative reporting where the service offered was of high integrity. The team at Chervon Australia recommends the team at CHN Partners for your accounting and business needs.
We have been with CHN Partners for a short time but already seeing the benefits of having a strong relationship with our accountant. Michael and CHN Partners have been great for our 2 businesses, helping us to gain a better understanding of the financial results, any taxation obligations and ensuring that we are looking forward. We would definitely recommend the team at CHN Partners for your accounting & advice needs.
Before engaging Dean and the crew at CHN, we were using local accountants who provided for our needs at tax time but didn't help us to think about our business outside of tax time. Dean and the crew want our business to succeed and provide responsive support when we need it as well as taking the time to consider what our figures mean in relation to the sustainability of our business. We use CHN remotely (we're located in Queensland) and feel we have more access to the crew than we did with various local accountants.
The team at CHN have been apart of our company's compliance team now for over 40 years. They are approachable, always available when we need them and good at what they do. They have been an integral part of our expansion, particular when we embarked on our franchise model and had new compliance requirements to learn and adhere to. They are always by our side and I have nothing but praise for their professionalism and dedication.
As a business owner I need a financial team around me that I can trust implicitly so I can get on with the operational side. Andrew and Robert have provided me with the support and confidence needed for business success. It's not just about the ``number crunching`` but also about the valuable advice to help ``steer the ship`` in the right direction. Relationships and trust are also vital and these guys are the real deal.
As a busy design studio, we have little time for for anything else other than helping our clients. So naturally, we are wrapped when our accountants, CHN Partners, consistently make the preparation of all our end of year bookwork simple and quick.

When the time comes to sign the documents, we even get a practical review of the past year and what action we can take for the future to minimise our tax and maximise our profits.
Andrew and the team at CHN Partners have provided our business with accountancy, financial and tax planning services for nearly 2 decades. They are the best in their field and working with Andrew has been one of the smartest business decisions we have made. A progressive company of true professionals, highly trusted and always a pleasure to deal with. Highly recommend!!