Technology plays a huge part in our daily lives.
At CHN Partners, we work with businesses to improve their systems by integrating with the cloud.
Accessing information from all devices and any location is just the tip of the iceberg.
We leverage cloud software to ensure the continuity of your operations and services with speed, security and efficiency.
Virtual CFO
Most small businesses are unable to afford the services of a full time Chief Financial Officer (CFO), even though they may need one.
At CHN Partners, we can provide you with ongoing access to expert financial advice. You will get an experienced advisor onto your team, without having to incur the expense of a full-time CFO.
We will help you to better understand your business's financial position.
We are there to act as your sounding board — someone with specialised skills, they are forward thinking, we have your best interests in mind, with whom you can discuss complex business decisions so you can move your business forward.
With this added knowledge and input, you will be in a much stronger position to set achievable goals for your business, to increase profits and sustainability, long-term.
Ultimately the financial mentoring available from a Virtual CFO will help drive the future success of you and your business.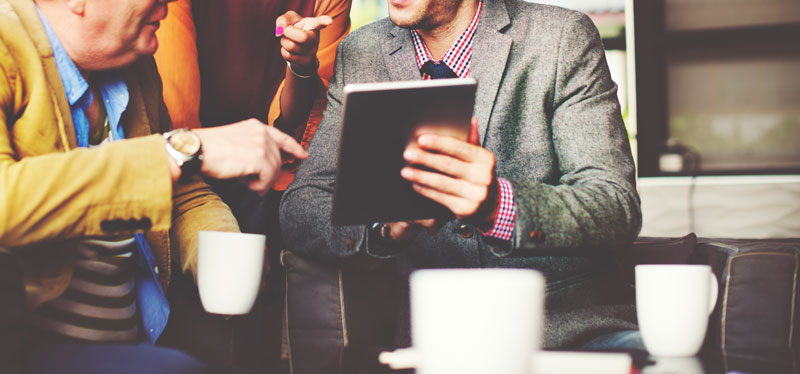 Cloud Accounting
The cloud has revolutionised the way that we do business.
We are now able to share 'live' accounting (financial) information through technology like a Xero, MYOB or a QuickBooks.
We can provide better advice, make better informed decisions because the data is live and up to date.
Your file is in the 'cloud' and can be accessed anywhere, anytime from any internet connection in the world, even via phone, tablet or laptop.
There is also a large range of add-ons that hook into Xero, making it even more powerful. Some examples of the add-ons are Receipt Bank, Unleashed, Tanda & Kounta but to name a few.
Business Intelligence
By working closely with you, we are able to undertake a deep analysis of your business results.
From this, we will then discuss with you the performance of the business.
Through the use of Clarity by CHN Partners, we are able to provide you with visualisation of the results, we are able to highlight trends and to identify any opportunities.
With the expertise and experience of the team at CHN Partners, we will help to shape the future direction of your business.
And you will see your business in a new light, one that you can truly understand.
Bookkeeping
It is often noted that bookkeeping is often the last thing that an owner wants to do.
By outsourcing your bookkeeping function to one of our experienced bookkeepers, you have removed one of your pressure points.
We will scope out any engagement, provide an upfront pricing agreement and ensure that there are no surprises.
We have the ability to do as little or as much as is involved including bank reconciliations, accounts receivable and payable, processing of payroll, preparation of BAS's and various other tasks.
It just makes sense.
System design and implementation
The initial implementation of internal systems and processes is an often-overlooked.
We will assess your needs including the assessment of any current systems, to improve the and provide any
We are able to provide advice, recommendations and a migration plan for your computer systems, software and hardware – to make sure that the business runs efficiently, you are able to extract quality information. We are also able to provide all relevant training and ongoing support for your team.