CHN Partners is the result of a rebrand of CHN Herold Ross on 1 September 2018.
It represents a new era for our team and our clients.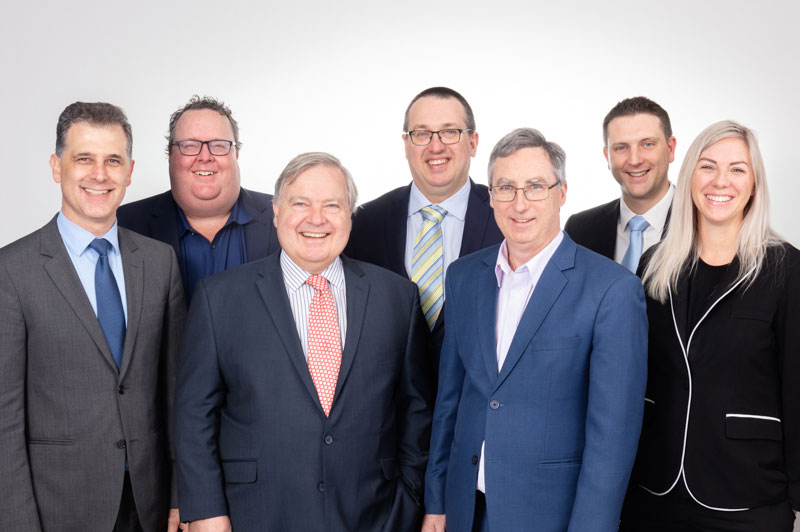 CHN Herold Ross was born from a demerger of a larger firm that divested into 3 entities on 1 July 2000, with Julie Ross and Mark Herold.
CHN Partners has a rich history of looking after businesses, their owners and families in the Eastern suburbs of Melbourne. A testament to this is that we have many clients that have been with us since the 1960s.
Mark Herold has been a partner from inception and he continues to provide passion to our business, team and clients.
Andrew Morris joined the predecessor firm in September 1998 and became a partner of CHN Herold Ross on 1 July 2003.
With the retirement of Julie Ross from the firm in 2006, it left Mark & Andrew as the remaining partners.
The firm has been able to attract and retain quality team members over the years. The number of long serving employees is a testament to the culture created by the partners.
We've recently relocated to modern premises in the Ringwood East shopping precinct – an exciting step for our business.
Technology has played a huge part of the firm and recently we have adopted the cloud and the use of Xero and relevant add-ons for our day to day operations.
CHN Partners wants to be the pre-eminent accounting firm in Melbourne, and we warmly welcome you to contact us for any advice you may need.