It must be coming up to Christmas: you've probably watched re-runs of Love Actually, Home Alone and Die Hard like us all.
So, what does Christmas mean for business owners?
It is a mad time of the year that can come with unrealistic expectations and put a significant personal strain on owners, their team and families.
Last month we wrote about when should you speak to your accountant.
I will go further, why don't you speak to your accountant?
We look after many businesses, across different industries that all encounter pain points. Nine times out of 10, business owners have the following issues:
A problem with regular cash flow

Not enough time

Employee issues

Revenue and sales drying up
Do these resonate with you? We believe cash flow is the biggest issue at this time of year.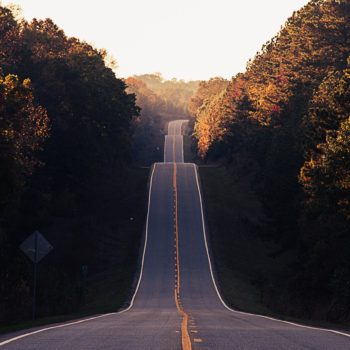 Getting around cashflow concerns
There are several reasons for this.
For large companies, their final payment of 2018 income tax was due on 1 December. Some businesses are carrying a significant amount of stock that will fall payable during this period. Also, there is a spike in the debtor days, as all businesses are attempting to best manage their cash flow.
Perhaps you could encounter clients closing early over the holiday period.
Team members will be on leave, which could roll through the school holiday period of January.
In Xero's most recent small business insight, 54% of small businesses were cash flow positive – just over half.
In the same report, the average collections days was 34 days – which is four more than the standard 30-day terms.
Reflecting on the year in business
Is it always the same grind to collect money every year or does it seem to get worse?
And are you ending 2018 as you planned at the start of the year?
At CHN Partners, we want to see everyone in business be successful. 
So why not give us a call – and let's help find a solution together.
.