Growing a business is seen as the key to tapping into the financial rewards of being in business in the first place. But it's easier said than done. At CHN Partners, we're here to help you identify opportunities to maximise business growth, minimise growing pains and increase your profit and wealth – this is what we are passionate about.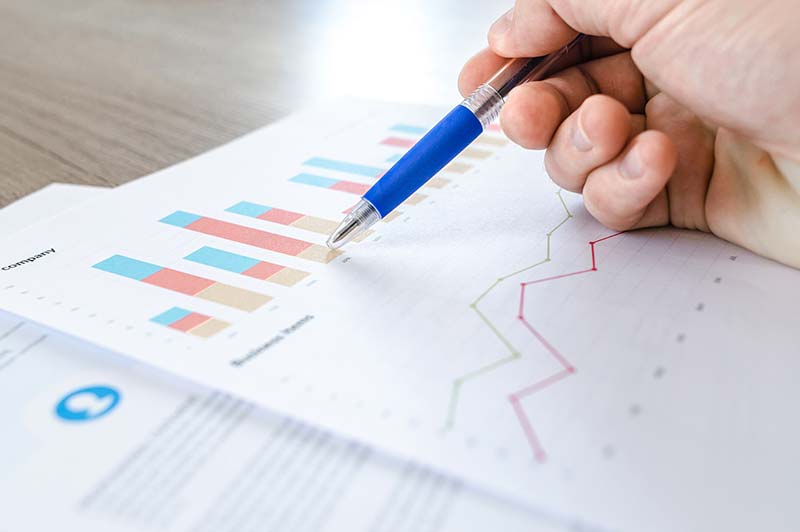 You've been in business for a while now and generate a reasonable and consistent income but you're looking for more. Your cashflow might be a little tight with the exponential growth occurring and you might be struggling to divide your time between a new range of demands.
We can assist with reviewing your systems and processes to ensure you have the basics down pat, enabling you to focus on growing your business.
Debtor management processes can be implemented to help improve cashflow, allocation of resources can be reviewed to ensure operations are running smoothly and we can assist you in actually understanding how well your business is operating.
CHN Partners will provide you the tools to help you grow your business, minimise your tax and secure you future.
Contact us today to book in a free initial consultation.