Your priority as a business owner is servicing your customers, while keeping the day to day operations running smoothly. CHN Partners can help you consolidate your financial position and eliminate the 'white noise' of compliance, so you are free to run your business more efficiently and effectively.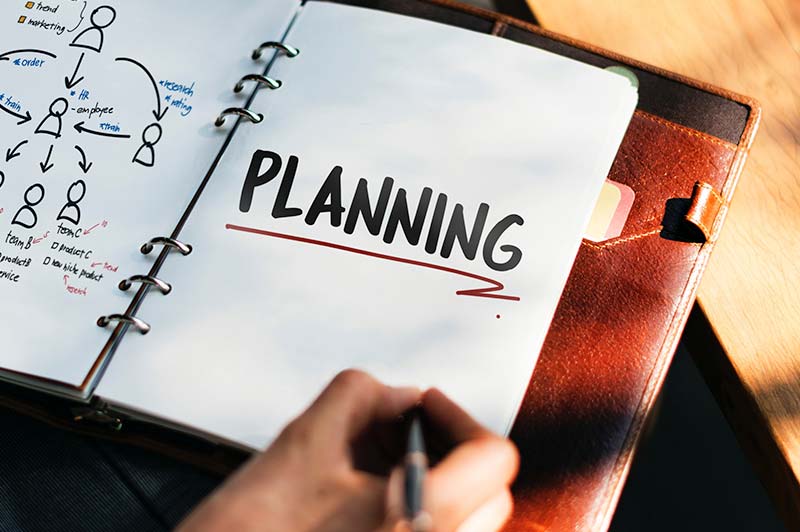 At this stage you will generally have a few years of experience with significant revenue and a reasonable understanding of how your business runs. However, you and your staff may be becoming complacent and profitability may be stagnating or even declining. You may also be spending long hours being involved in the day to day operations, instead of your role as head of the company.
CHN Partners can take a deep dive into your performance to help you get a more complete view of the areas you are acing and areas where improvement could be made.
With the use of three-way forecasting, strategic planning, regular management meetings and budget preparation and reviews, we can assist you consolidate and maximise your profitability.
This is also the stage where you will likely be transferring some of the day to day operations and responsibilities to your highly qualified team. This can be a daunting processes, however it will enable you to focus on the high level tasks to bring your business to the next level.
Contact us today to book in a free initial consultation.