We know that starting or buying a business can be a scary experience and an extremely emotional decision. At CHN Partners, we say 'begin with the end in mind.' We'll help you to set clear goals and identify the essential steps to be taken on your road to achieving them.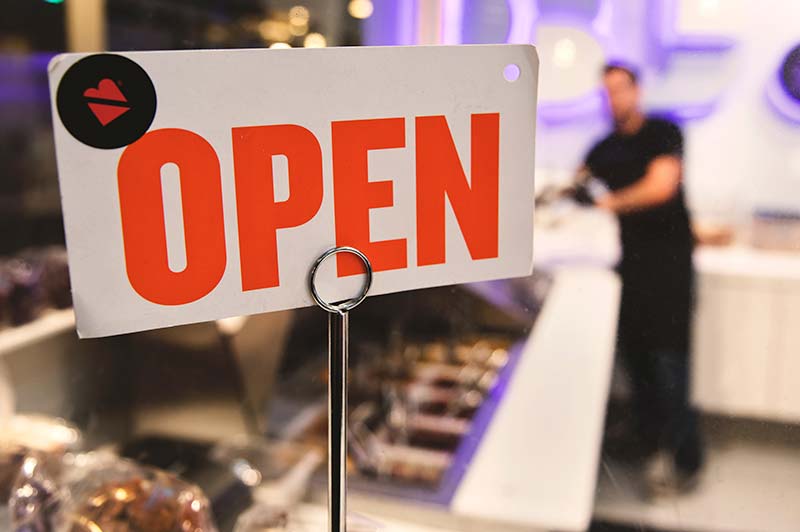 Every business starts from an idea. You believe you can provide a service or sell a product that isn't currently available, or in a better way than what is available. Alternatively, you are tired of working for someone else and want to be your own boss, earn more and have the flexibility of choosing when and where you work.
CHN Partners can help guide you through this startup phase whether starting from scratch with your own idea or purchasing a business and building from there. We believe that the first pieces of advice can be the most important and the longest lasting.
Our team can answer the questions you might not know that you had and ask you the hard questions to determine if being a business owner is the right choice for you.
From structuring advice and asset protection to choosing the right technology and tax minimisation, we can help develop a plan for you and your family. You're still going to make some mistakes along the way but we'll help you to get it right with the most important decisions to start your business off on the right foot.
Contact us today to book in a free initial consultation.