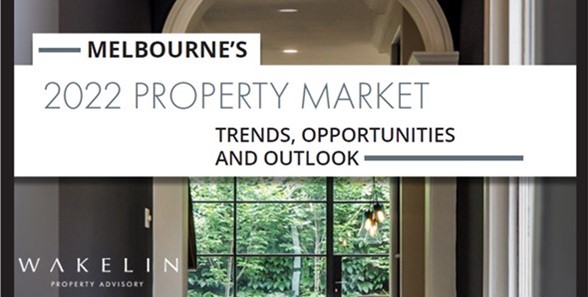 CHN Partners are committed to providing you with the latest insights and advice on wealth creation.
Wakelin Property Advisory has become a trusted source of advice and expertise over the years, having assisted CHN Partners' staff and clients with their property investment decisions, and has recently also become a client of CHN Partners.
Property Investing requires a certain degree of confidence coupled with quite a bank of knowledge and know-how. We know that you will find Wakelin's annual Property Market Report a great resource, designed to provide key insights into the trends, opportunities and outlook shaping investment decisions in the year ahead.
As such, here is Melbourne's 2022 Property Market Report, produced by Wakelin Property Advisory.
Download the full report from the website, or listen to Wakelin Director, Jarrod McCabe talk you through it on the podcast.