There are so many moving parts to running a business successfully.
Internal and external factors (such as markets, public confidence and competitor activity) can influence business growth.
At CHN Partners, we speak to many business owners who don't have an intimate understanding of their expenses and revenue.
At the end of the week or month, they often get a big shock about their business performance.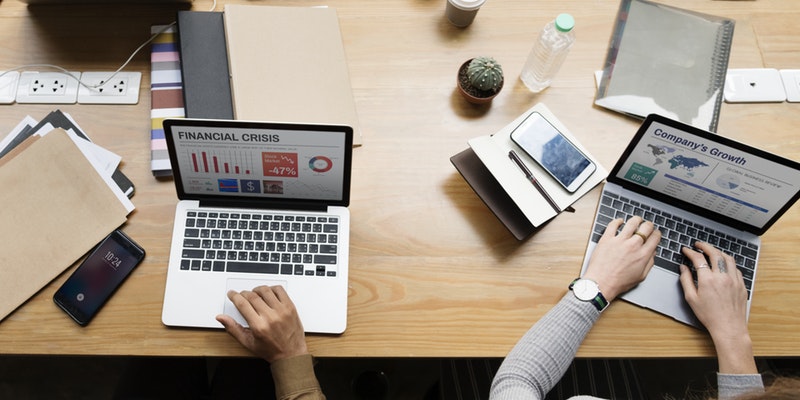 Benefits of live reporting
As a business owner, you need to move faster than the rate of change.
And if we have static data – or information that we access at certain intervals – it makes it challenging for us to have the confidence to take our business forward.
But as technology continues to improve, there are now easier ways to understand our business information in real-time.
Forecasting the right way
Too many businesses do not have a three-way forecast.
There might be a sales budget for the financial year but how does this integrate into the budget?
There might be a profit and loss for the financial year, but do you know what your cash balance will be?
We often hear about turnover increasing and how well the business is going – but does that translate into cash?
Clear forecasting can help you understand this better.
Predicting your future
What would be the impact on cash flow if debtors were reduced by five days?
As your business grows, you want to know whether you can move premises, employ another sales person and someone to replace you.
Can you afford it, what's the impact on profit and can you afford not to?
We can model scenarios to answer the above questions – in each of their own scenarios and/or together.
Using data to your advantage
"The goal is to turn data into information, and information into insight," says Carly Florina, a former president of I.T. giant Hewlett-Packard.
And that's exactly what live data can do.
But it's not enough to simply gather data; you need to have a strategy with it.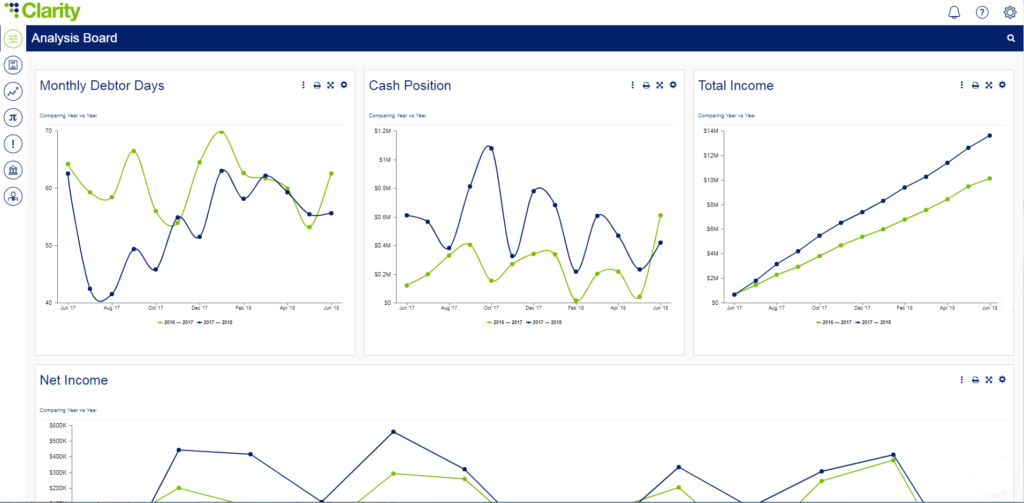 Introducing Clarity
Clarity – a new reporting tool developed by CHN Partners – allows you to take a forensic view of your business.
You can look into the past, present and future performance of your company. This helps you analyse and plan ahead, predict future trends and ultimately allows you to better understand your business.
Every decision you make has an impact on your financials. Clarity was built to help make understanding this area easier for you.
We will provide you with clear and concise reports, that can be viewed on any device, at any time.
Get financial clarity today
Want to know how Clarity can help transform your business? Book your free business health check with us today by clicking here.